Archived Webinar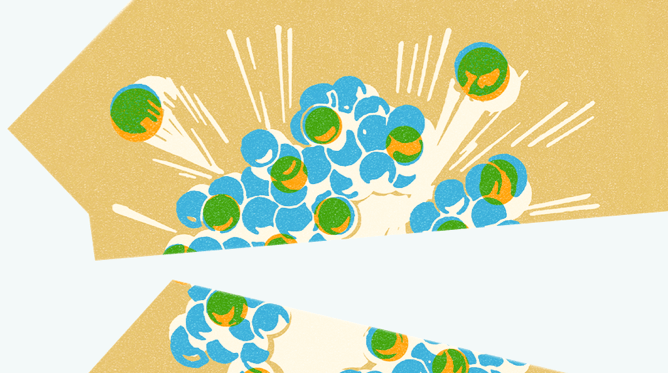 Healthcare's Big Disruption
In April 2021, HealthStream asked 14 questions to better understand "What Are Healthcare Executives Thinking About the Past, Present and Future?" Over 900 healthcare leaders – 57% with over 20 years of healthcare experience – gave their opinions.
Robin Rose, HealthStream's VP Healthcare Resource Group, shares how well efforts of the past decade prepared healthcare leaders for what is ahead, as well as:
● How will healthcare organizations handle the pandemic burnout felt by employees?
● Where does technology fit into future priorities?
● Can a return to patient volumes for elective procedures offset prior revenue losses?
Learn why it took a pandemic to create meaningful change, and where top executives believe the industry goes from here.
About the Presenter
Robin Rose
Vice President Healthcare Resource Group
With more than 30 years of healthcare industry experience, Robin Rose guides HealthStream's thought leadership initiatives through research, authorship and presentation of white papers, national research studies and trend articles.